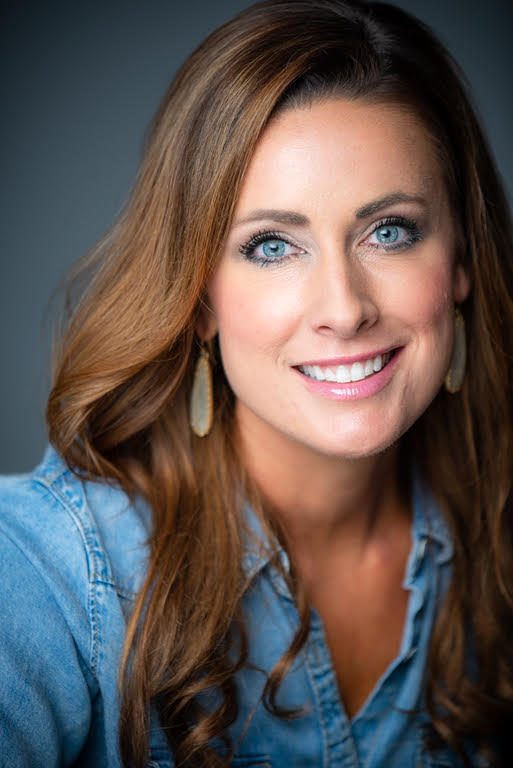 Jennifer's life message is one that encourages you to "Chase Your Dreams," as well as to be the best you can be. Jennifer loves helping girls and women in those difficult areas of life can find ourselves in that block us from being who we were meant to be. She now has tapped into her inner author with her first book, SuccessfullyYou, to share hope, encouragement and practical ways to thrive during even the harder seasons of life.
For information on booking for "Successfully You" speaking engagements
Successfully You: How to be the best version of YOU in all seasons of life!
by Jennifer Nickerson and R.W. Jensen