The Greenbrier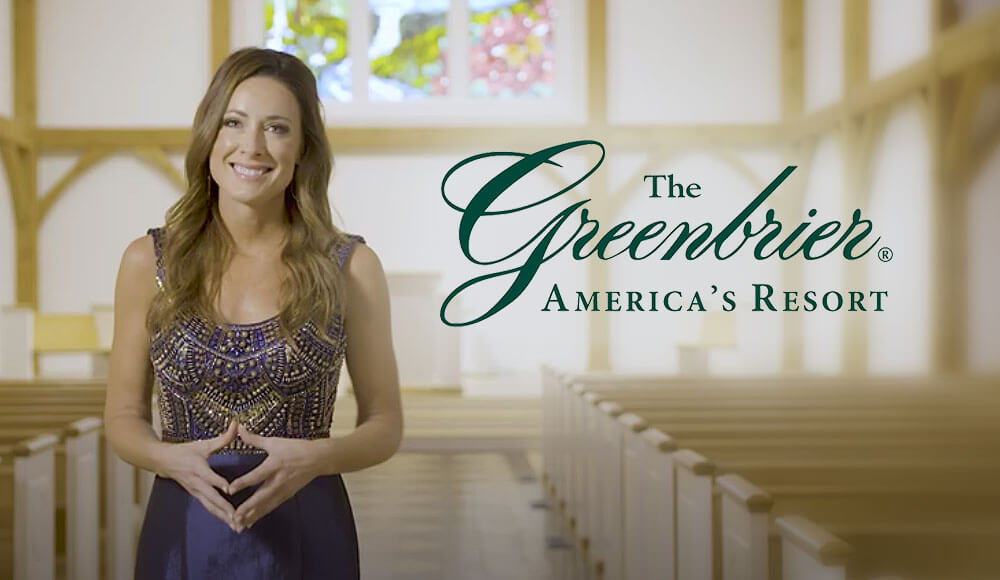 TV Commercial
With a Bachelors Degree in Broadcast Communication from Dallas Baptist University, Jennifer has had years of experience as a Host, Spokesperson, Commercial Actress, MC for live events and Banquet/Fundraisers. While she pursues music, these opportunities continue to grow as well! She would love to help you with your next project! You can inquire about availability and interest on the CONTACT page!
For booking:
Gillian at the The Horne Agency
Spokesperson, Hosting/Emcee
Jennifer has had years of experience with Hosting and Emceeing events as well as being a Spokesperson for companies for TV Commercials, Videos for Websites, as well as for Live Events.
Contact: info@jennifernickerson.com